Thank You!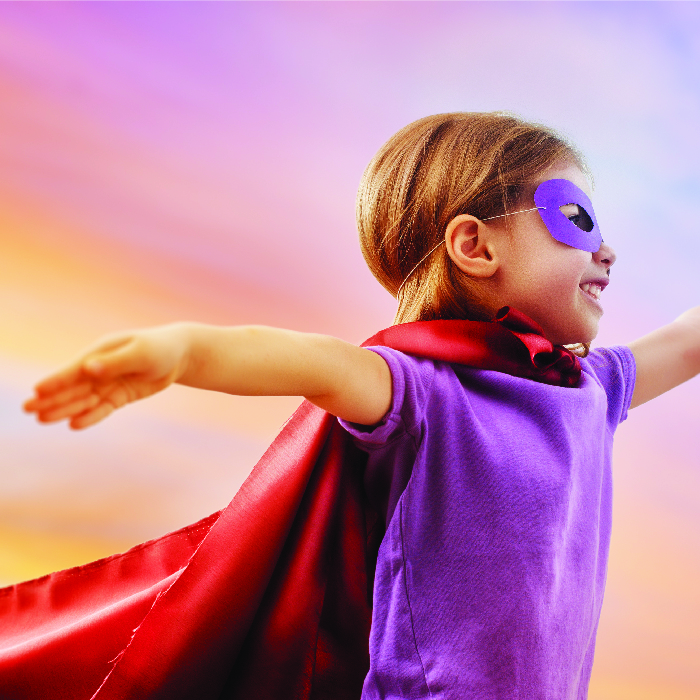 Save the date for the return of the biggest day of local giving on September 13, 2018
As the proud host of Give For Good Louisville, the Community Foundation of Louisville thanks you for being part of this force for good. Your support and engagement helps not only the individual organizations and their unique missions, but helps to create a stronger community where people and place thrive. As we celebrate the success of the biggest day of local giving held on September 14, 2017, we encourage you to mark your calendar for September 13, 2018. Visit the Get Connected tab in the menu bar to receive updates as we build towards next year!
Prize Winners Announced!
Congratulations to all Give For Good Louisville prize winners and a huge thanks to those who helped each nonprofit earn them!
Click here to see who won.
Connect Through Social Media
---