The Biggest Day of Local Giving. Even Better.
Join These Participating Nonprofits
---
About Give For Good Louisville
The biggest day of local giving is going to be even better in 2017! After the unprecedented success of over 600 local nonprofits raising $4.3 million in 24 hours during the online giving day last September, we are excited to announce that Give Local Louisville is now Give For Good Louisville. With a fresh new look and name, the Community Foundation wants everyone to tap into their potential to be a force for good. When we come together with gifts big and small we can change the world around us. That's what Give For Good Louisville is all about. Join us September 14, 2017!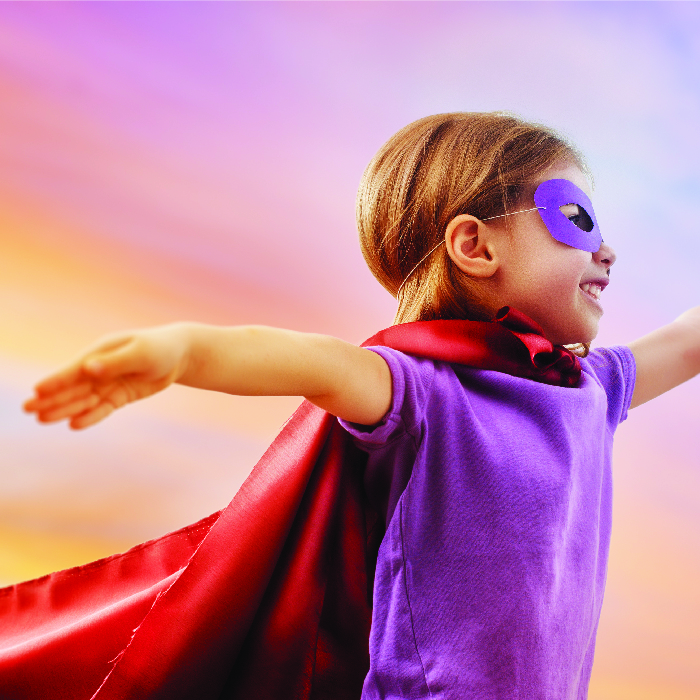 How it works
Register your Organization
Click the "Register Now" button and find your nonprofit. Don't see it listed? You can easily add your organization.
Add ways to Give
Give your supporters a variety of ways to give back to your organization. Enable donations, add volunteer opportunities and even start a fundraising campaign!
Spread the Word
Start telling your current supporters about Give For Good Louisville. Use #GiveForGoodLou to ramp up excitement about the upcoming day.
Connect Through Social Media
---
Our new technology platform will give many exciting improvements including:
Enhanced training opportunities for nonprofits including our new partnership with the Center for Nonprofit Excellence for nonprofit support – such a natural partner for us and for you
Peer-to-Peer fundraising feature for individual donor campaigns to help you reach your goals
Faster turnaround on online donations – funds will be wired into your account within 3 business days
Donors can opt to cover transaction fees at checkout – and data shows that most do
Real-time match tracking for any match dollars you secure for your organization
Chat feature to make signing up and perfecting your profile even easier